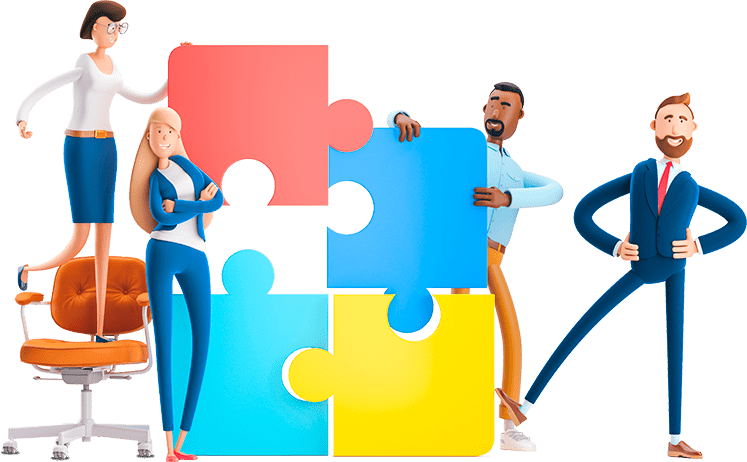 About Company
We Serve Your Brand With Brilliant Ideas
IXperts is based in Islamabad Pakistan and was founded in 2013. It is a full-service digital marketing agency, offering conventional and innovative solutions for businesses. We help clients improve their online visibility through search engine optimization, social media management, pay-per-click management, reputation management, and more. Our team includes award-winning designers and developers who work to craft effective digital marketing strategies for each client we serve. We partner with our clients to survey their target markets and create powerful marketing campaigns that drive brand awareness, product sales, and leads. We conduct in-depth market research to pinpoint marketing opportunities and identify the most attractive customer demographics for our clients — giving them the knowledge they need to tailor their advertising campaigns for maximum effectiveness. Though each channel has its own unique advantages, they all serve best when working together as a whole. This is why we make sure our clients are backed by integrated marketing strategies that help increase visibility, conversion rates, and revenue. In order to create a successful marketing strategy for your business, you need an experienced team that understands the nuances of multiple channels.
Our Mission
Ixperts as Your Business Partner
We deliver great results for our customers because we know that's what keeps them coming back to us. That's why at Ixperts, the focus is always on your needs.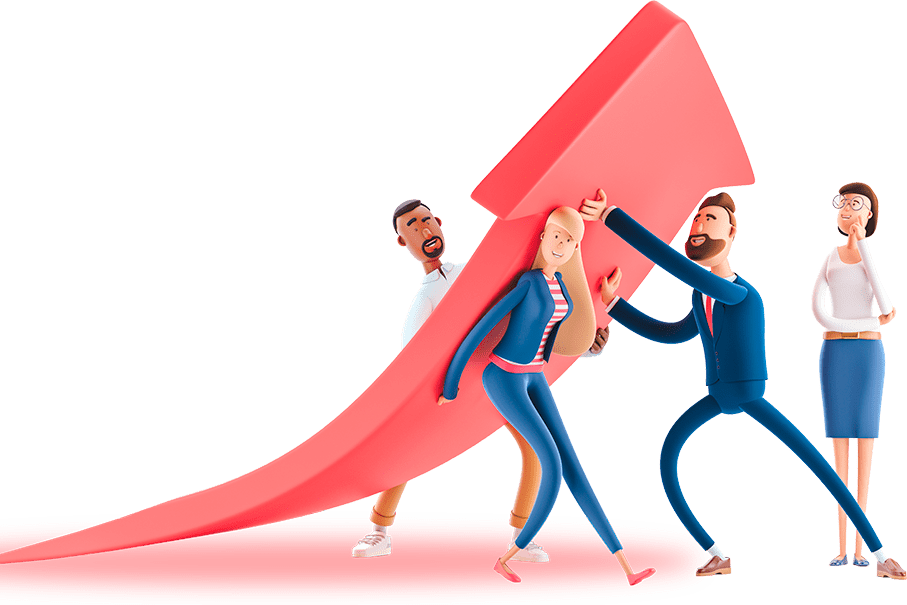 our vision
Innovative Leader in Technologies
See every transaction owner in one place for every type of operational spend.
Enable fastter purchasing and give every employee access to the funds they need in a safe and secure manner.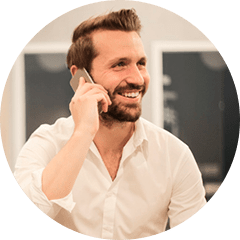 Alex Sollerio
Co-Founder of Company
He is a frequent speaker on the topics of global innovation.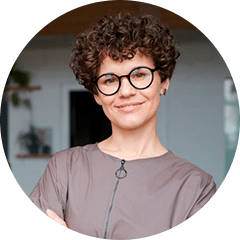 Amanda Red
CEO of Company
She is a services industry veteran with a diversifie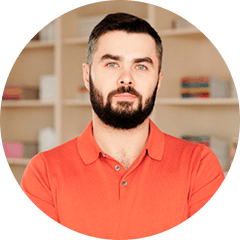 Tomas Rodjers
General Manager
He is also an avid cook and history buff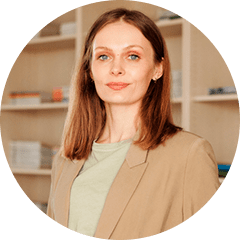 Sandrah Rich
Senior Digital Strategist
She is responsible for all delivery, operations and talent
Works together
I Want to Know More About Scaling Readiness!
But in certain circumstances and owing to the claims of duty or the obligations of business it will frequently.