At ixperts Communication, our Creative Services are designed to help your brand leave a lasting impression and stand out in the market. We believe that creativity is the driving force behind impactful brand experiences. Our team of talented designers, strategists, and storytellers collaborate closely with you to understand your vision and transform it into visually stunning and engaging assets.
Through our Creative Services, we offer a range of solutions to elevate your brand identity and enhance your online and offline presence. Whether you need a comprehensive branding strategy, intuitive user interfaces, visually captivating websites, or compelling visual content, we have the expertise to bring your ideas to life.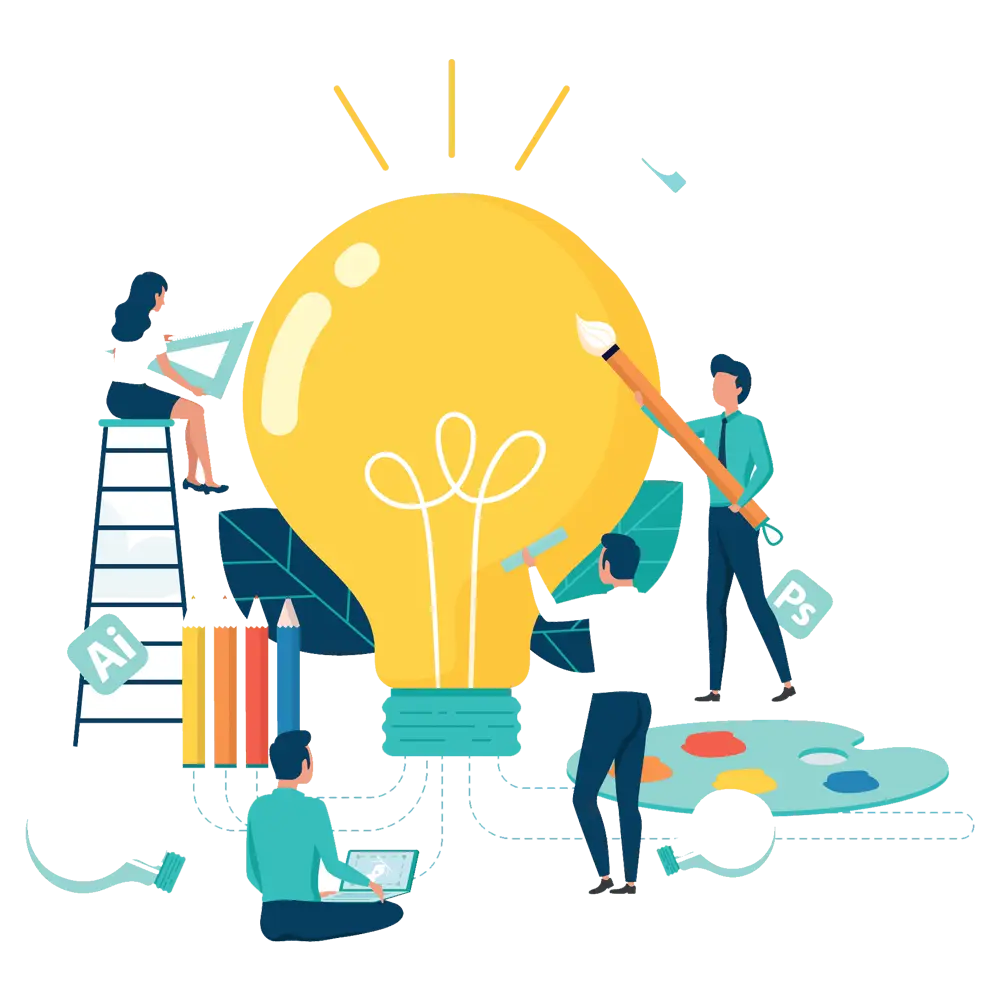 Types of Services We Offer
Ixpert services we are adamant on building powerful and amazing apps that operate on any and every device in this world. We make sure that every design detail and writing code is smooth and intuitive so that our users have a delightful experience. Whether your business is small or you run a multi-national company, we are able to establish trust and improve customer experience. That's why we build mobile apps that are optimized according to your business and is accessible to everyone so you can connect with your target audience efficiently.
Our branding services are dedicated to helping your business establish a strong and memorable identity in the market. We understand that branding is more than just a logo or a tagline; it's about creating a cohesive and compelling narrative that resonates with your target audience. Our team of experienced designers and strategists collaborate closely with you to develop a unique brand identity that captures the essence of your business.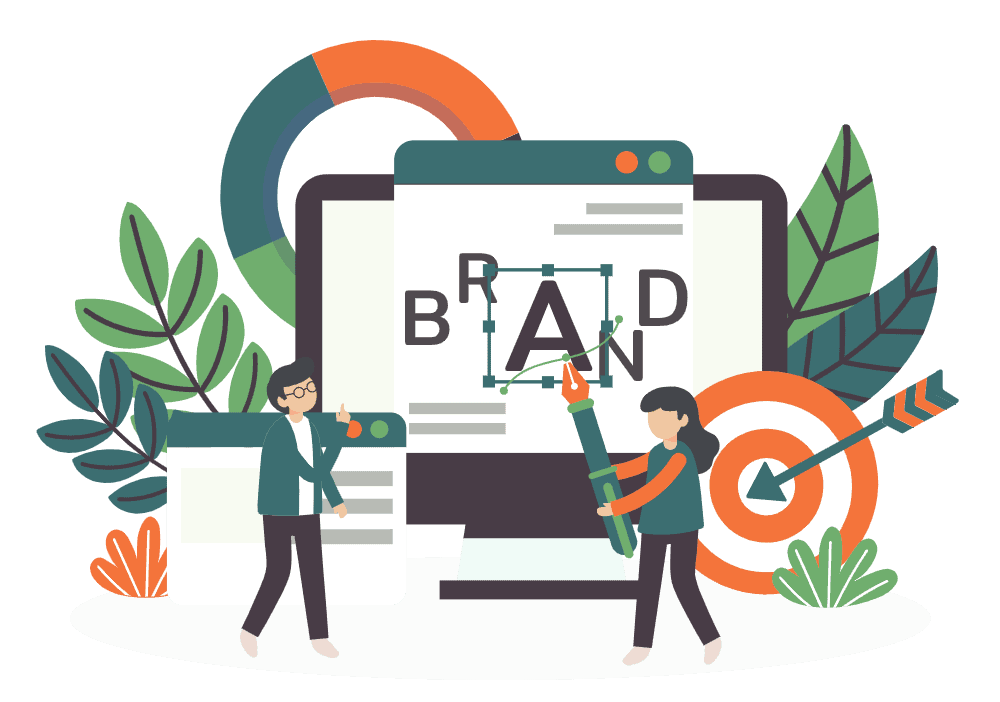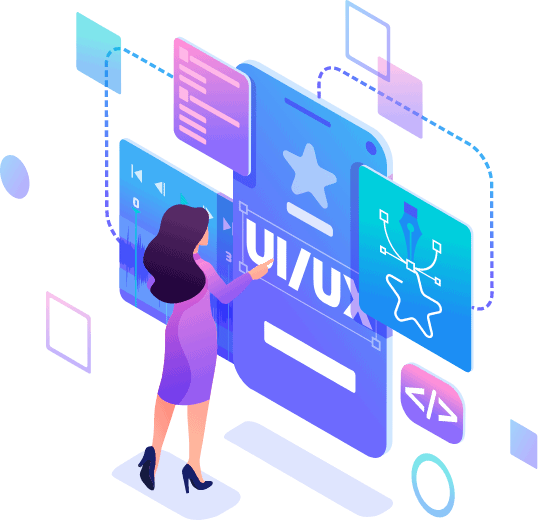 In the digital age, user experience (UX) and user interface (UI) design are crucial for capturing and retaining customers' attention. At our company UI/UX design services are focused on creating intuitive, visually appealing, and seamless experiences across various digital platforms. We combine creativity with usability principles to deliver interfaces that are not only visually engaging but also highly functional
In today's digital landscape, a visually stunning and well-designed website is a critical component of a successful online presence. At ixperts communication, our web design services are focused on creating impactful and responsive websites that effectively communicate your brand message, engage your visitors, and drive conversions.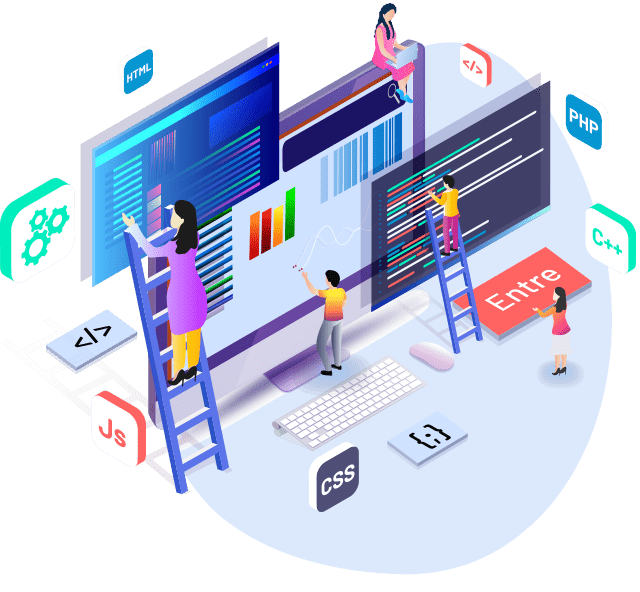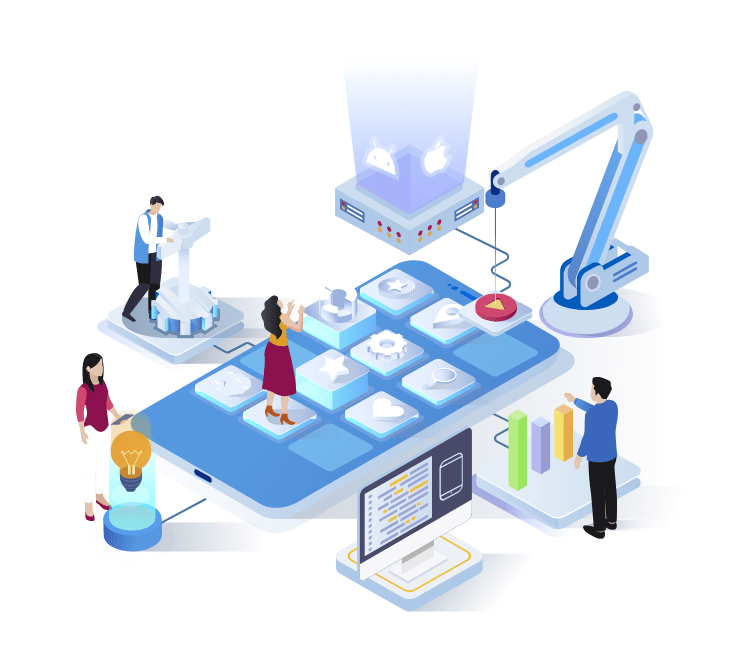 Books are more than just words on paper; they are a reflection of the author's vision and a vessel for storytelling. At ixperts communication, our book designing services are dedicated to creating visually appealing layouts that enhance the reading experience and captivate your readers.
We understand that a successful presentation goes beyond simply sharing information; it involves capturing the attention of your audience, conveying your message effectively, and inspiring action. Our skilled designers work closely with you to understand the objectives of your presentation and the audience you'll be addressing. Based on this understanding, we create custom-designed presentations that align with your brand identity and effectively communicate your ideas.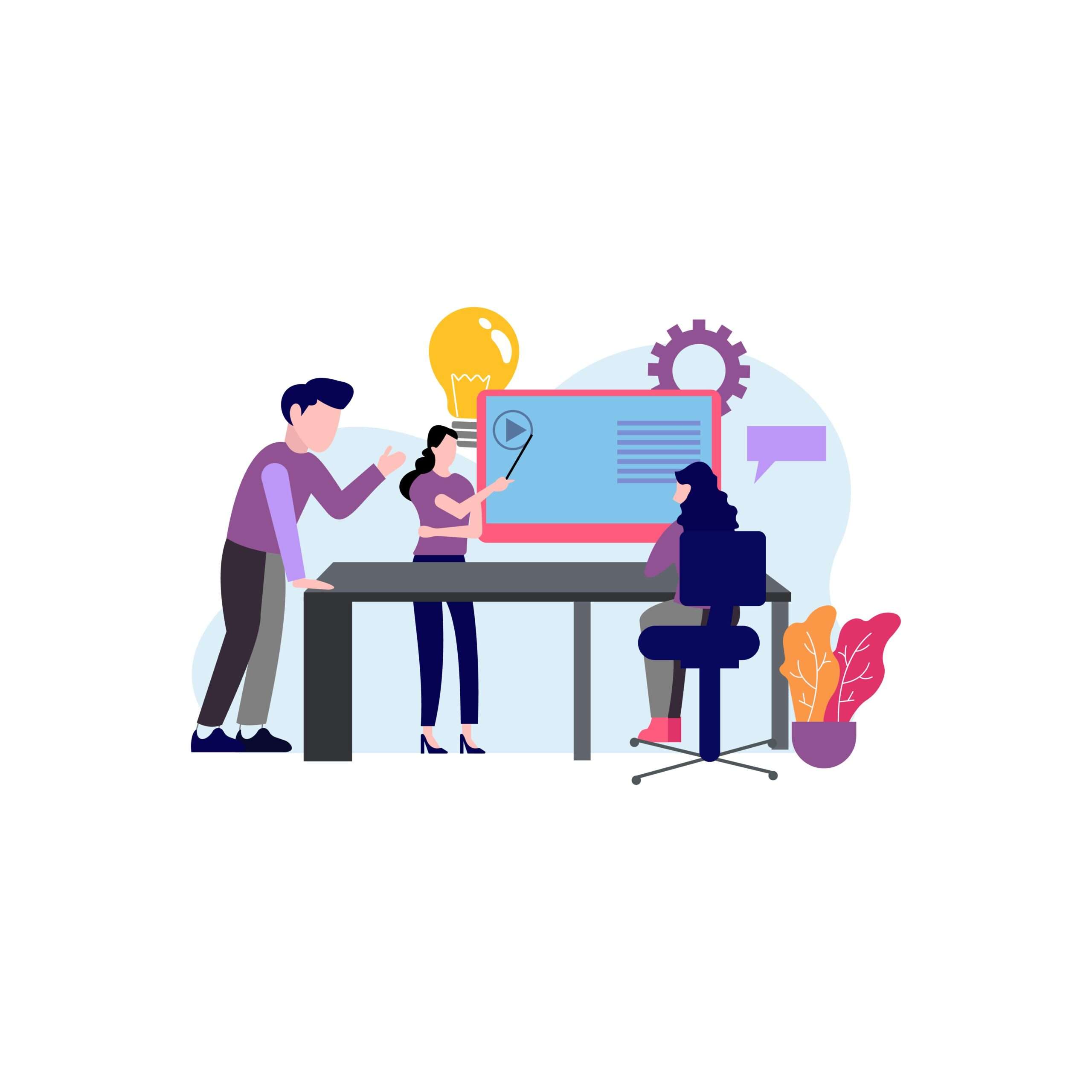 Works together!
I Want to Know More About Scaling Readiness!
But in certain circumstances and owing to the claims of duty or the obligations of business it will frequently.