Our E-commerce Services Include
In today's digital era, having a robust and user-friendly e-commerce platform is essential for businesses to thrive in the online marketplace. At ixperts. Our ecommerce services are designed to help you establish a successful online store, optimize your sales process, and provide a seamless shopping experience to your customers. With our comprehensive range of services, we empower businesses of all sizes to unlock their e-commerce potential and drive growth.
Managing an e-commerce store requires careful attention to detail and continuous monitoring to ensure optimal performance. Our store management services are designed to handle various aspects of your online store, including inventory management, product catalog updates, order fulfillment, and customer support. We provide a seamless backend infrastructure that enables you to focus on core business activities while we take care of the day-to-day operations of your store. From product listing optimization to secure payment gateway integration, we ensure that your store operates smoothly and delivers a superior shopping experience.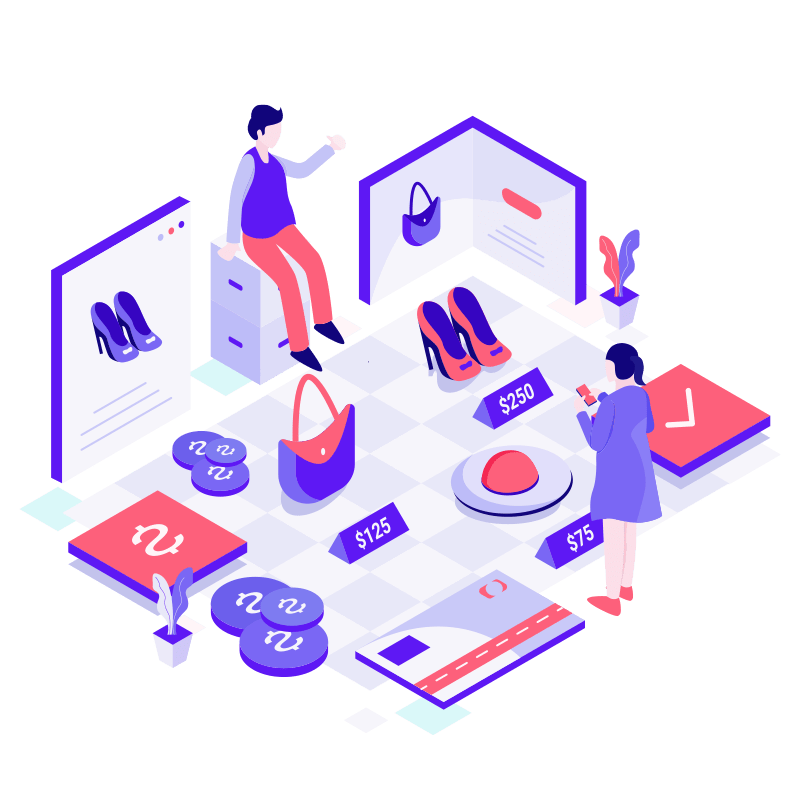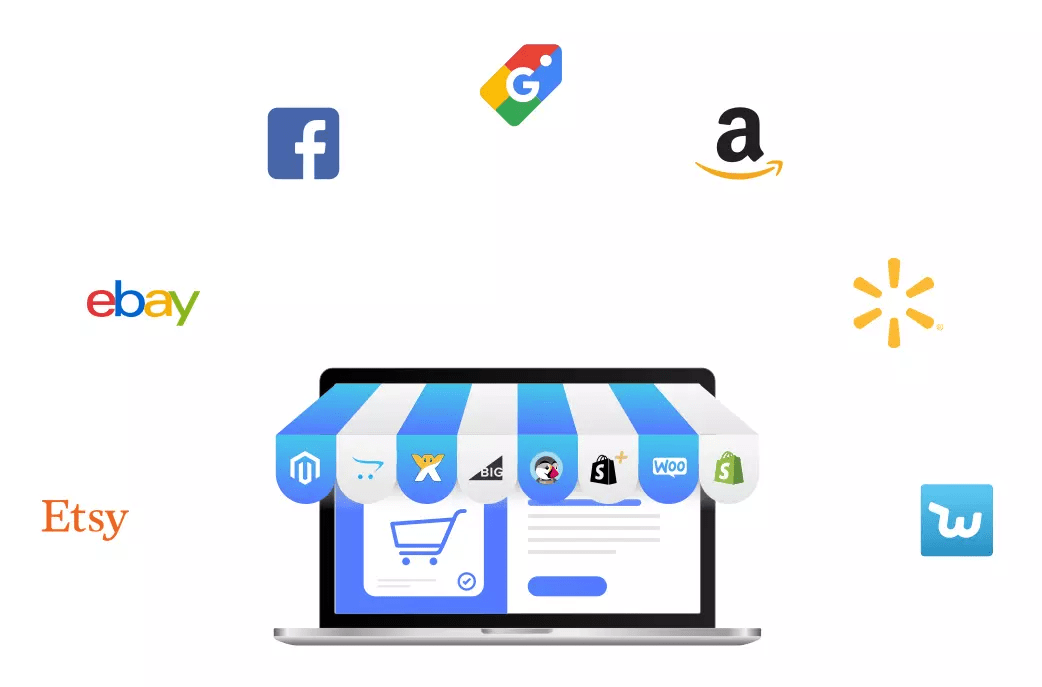 Expanding your reach beyond your own e-commerce store, we offer marketplace solutions to help you sell your products on popular online marketplaces such as Amazon, eBay, Walmart, and more. Our team is experienced in optimizing product listings, managing inventory, and navigating the complexities of each marketplace's unique requirements. By leveraging the massive customer base and established infrastructure of these marketplaces, we help you reach a wider audience and increase your sales potential. We handle the setup, integration, and ongoing management of your marketplace accounts, allowing you to tap into new revenue streams with ease.
Works together!
I Want to Know More About Scaling Readiness!
But in certain circumstances and owing to the claims of duty or the obligations of business it will frequently.