Our Accountancy Services Include
Accurate financial management and compliance with accounting regulations are vital for the success and growth of any business. At ixperts communication, our Accountancy Services are designed to provide you with comprehensive financial solutions and expert guidance, enabling you to make informed decisions and maintain a solid financial foundation.
Starting a new business involves various legal and administrative procedures. Our accountancy services include assisting you with the process of company registration. We guide you through the necessary steps, helping you understand the legal requirements, preparing the required documents, and submitting them to the relevant authorities. With our expertise, we ensure that your business is registered correctly and efficiently, allowing you to focus on other aspects of establishing your company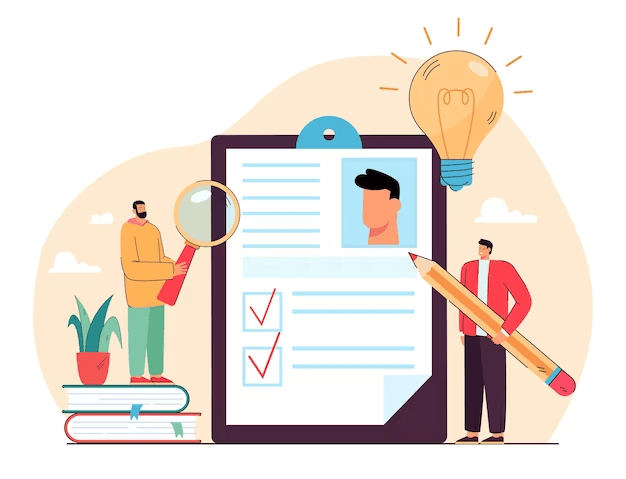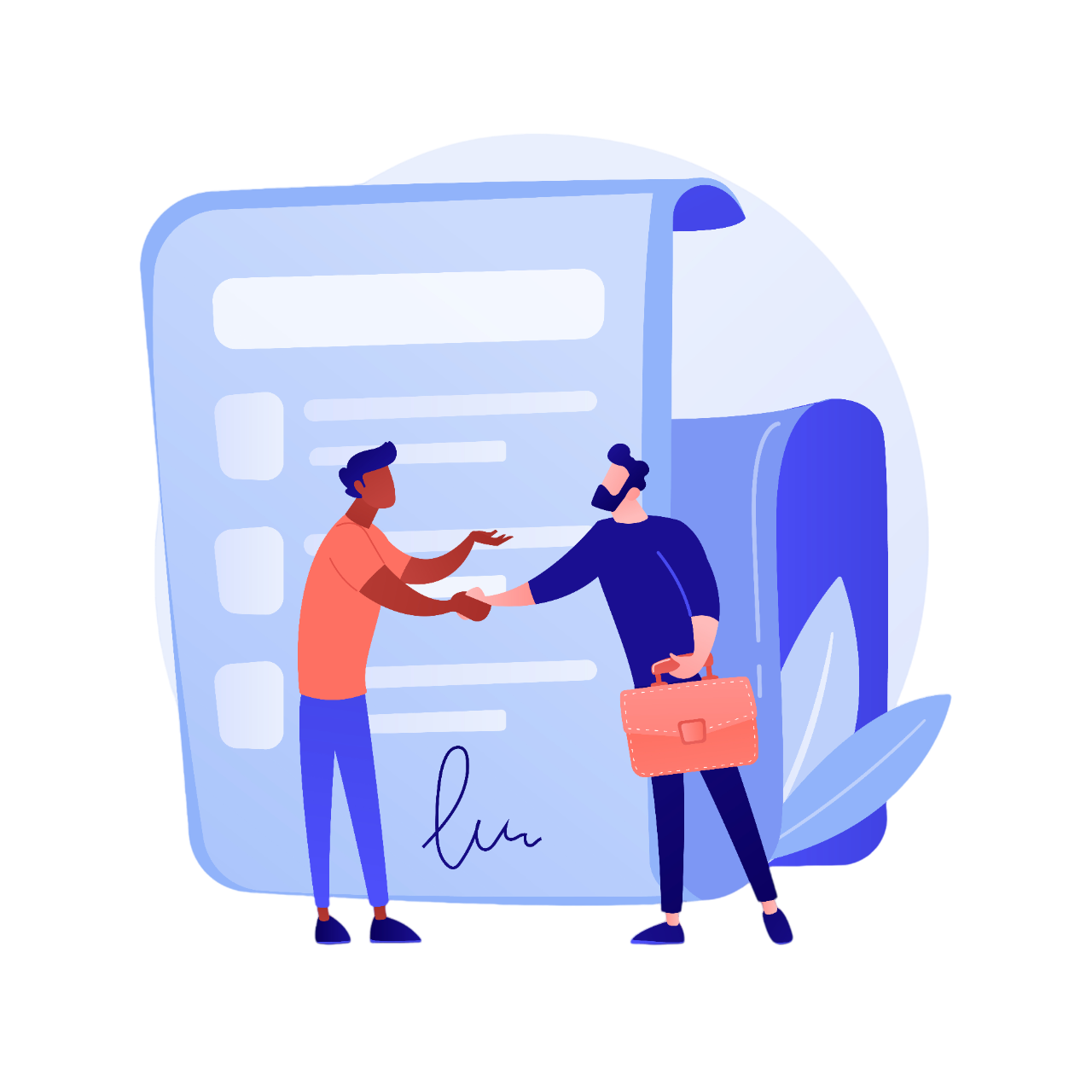 Company formation involves more than just registration. It requires careful consideration of the legal structure, tax implications, and compliance requirements. Our accountancy services offer expert advice and assistance in determining the most suitable legal structure for your business, whether it's a sole proprietorship, partnership, limited liability company, or corporation. We help you understand the pros and cons of each structure and guide you through the formation process, ensuring compliance with all legal and regulatory obligations
Works together!
I Want to Know More About Scaling Readiness!
But in certain circumstances and owing to the claims of duty or the obligations of business it will frequently.