Ixperts is a globally renowned E-commerce consulting agency. The company aims to help small business owners and online brands struggling to keep up with the massive market changes maximize their potential and expand their reach and scale with digital marketing opportunities within marketplaces such as Amazon, eBay, and Walmart. Since its inception, it has served more than 1000 small online businesses and the notion of serving small businesses remains a priority for the company.
At Ixperts, we understand that as a business owner, you have many other business factors to take care of besides the eCommerce aspect of your company. That is why we offer complete eCommerce Account Management services for clients like you. With Ixperts, you can be sure that your business is in the capable hands of eCommerce market experts who have experience managing a different marketplace quite successfully.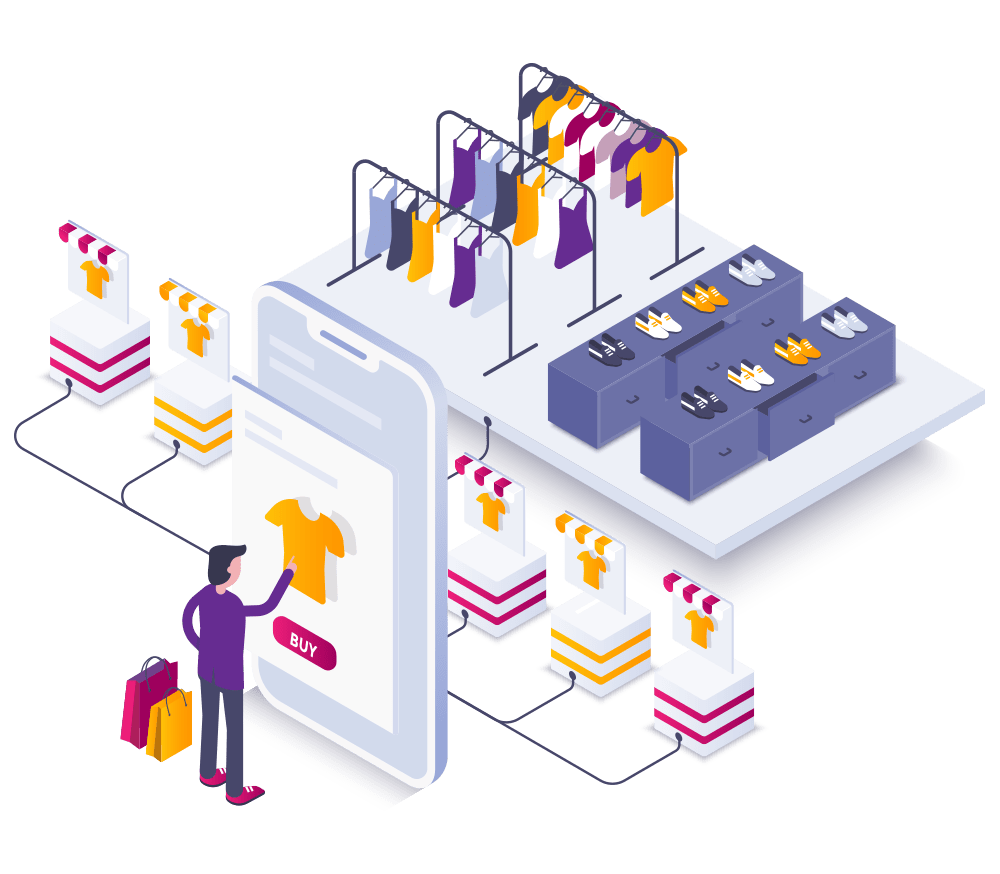 Benefits
Why Do You Need eCommerce Managed Services?
Maximize your business growth by focusing on things that matter – leave the trivial for us.
As a business owner, you may need to save your time and use it in the right areas – we help you improve productivity by taking over grunt work
Get the efficient resources for operational tasks with skills and years of experience – all at a lower cost and no hassle of training
From designers and administrators to experts in communication for attending queries and escalations – you need all of them. Outsource all to Envision under one contract.
Hire Us To Manage & Grow Your eCommerce Brand Across All The Leading Marketplaces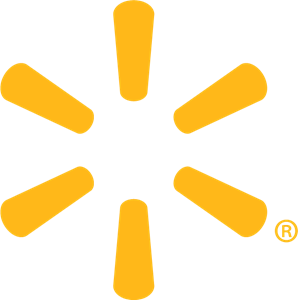 Walmart Account Management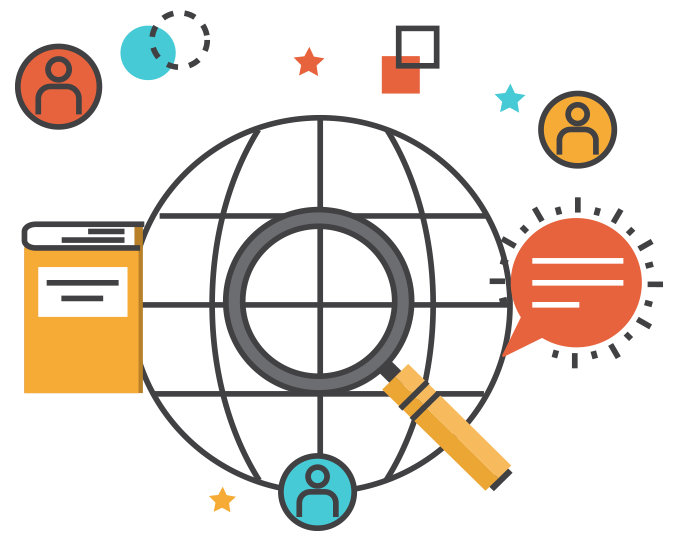 Works together!
I Want to Know More About Scaling Readiness!
But in certain circumstances and owing to the claims of duty or the obligations of business it will frequently.