Whether the demand is a consumer-oriented app or a revolutionary enterprise-class resolution, Ixpert Services leads the way. We provide every mobile development related service including a full cycle of application design, integration, and management. Ixpert services offers an end-to-end world class development and accompany you throughout the entire process from strategic consultation to customized cross-platform app development for iOS/ android.
We have a long experience with different types of app development and tailoring them according to the needs and demands of customers. With our advanced infrastructure and skilled team of dedicated app developers, Ixpert services has successfully created, launched, and administered hundreds of mobile apps for thousands of clients across the world. Our experienced project managers are fully equipped in navigating not only business requirements but also technical elements to bring out the best of everything.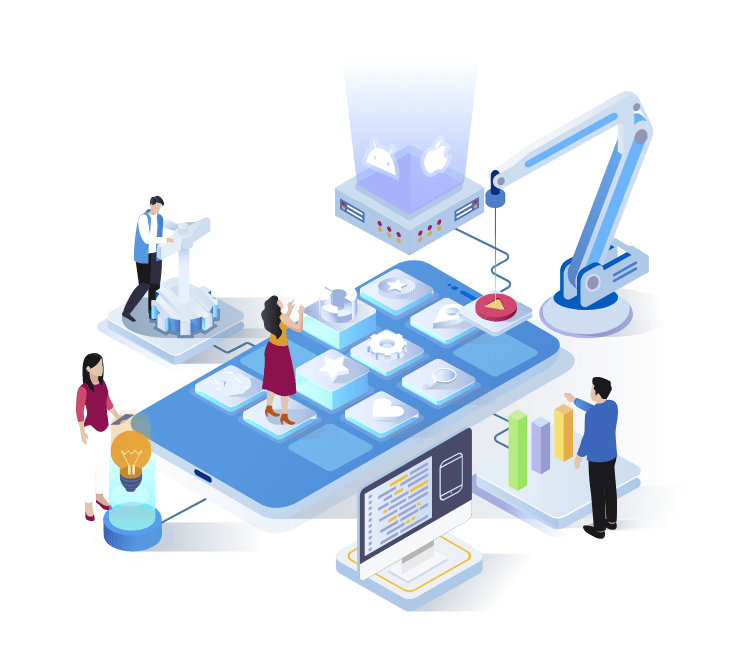 Tools and Technologies
Tech Bing
Ixperts empowers businesses to brace the challenges that are becoming an obstacle in their way and provide a solution with quality software development. We love to help our clients and make their innovative ideas into successful, fully operating businesses.
Types of Services We Offer
Ixpert services we are adamant on building powerful and amazing apps that operate on any and every device in this world. We make sure that every design detail and writing code is smooth and intuitive so that our users have a delightful experience. Whether your business is small or you run a multi-national company, we are able to establish trust and improve customer experience. That's why we build mobile apps that are optimized according to your business and is accessible to everyone so you can connect with your target audience efficiently.
Here at Ixpert services it has always been our foremost priority that our developed iOS app should offer your business long-term profit and business success.
The entire broad spectrum of iOS app development which includes design, development and testing is covered by our reliable services. Our workers focus on designing such applications which will prove to be lucrative and help your business grow and makes you stand out in the crowd of apps. We offer: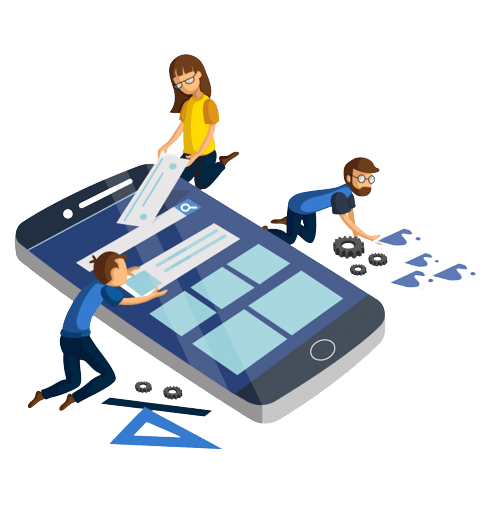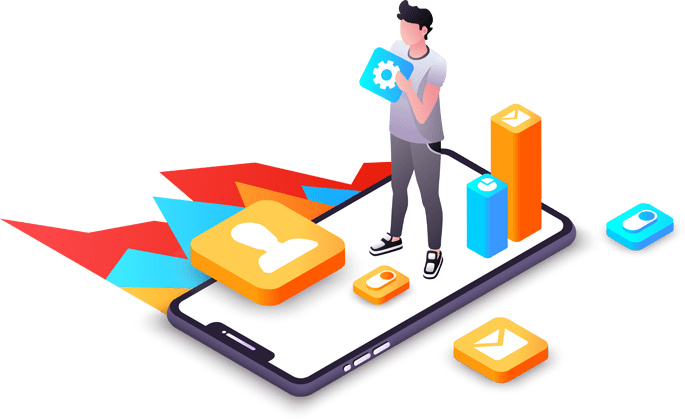 One thing we are the most confident about are our android app development solutions. Not only we possess flawless, worthy, and hand-crafted skills but also technical skills and timely solutions to convert your ideas into profitable android apps. Our experienced android experts launch secure and low maintenance android applications with best user experience rendering Ixpert services a premium android app development company. We offer:
Ixpert services provides hybrid applications which are not only high-performing but also secure and reliable. It is always recommended by experts that business should go for hybrid since it is cost-friendly and less time is consumed. Our staff specializes in all mainstream hybrid frameworks including Xamarin, Flutter, Iconic, and react native. Clients are always consulted into a loop during selection of framework.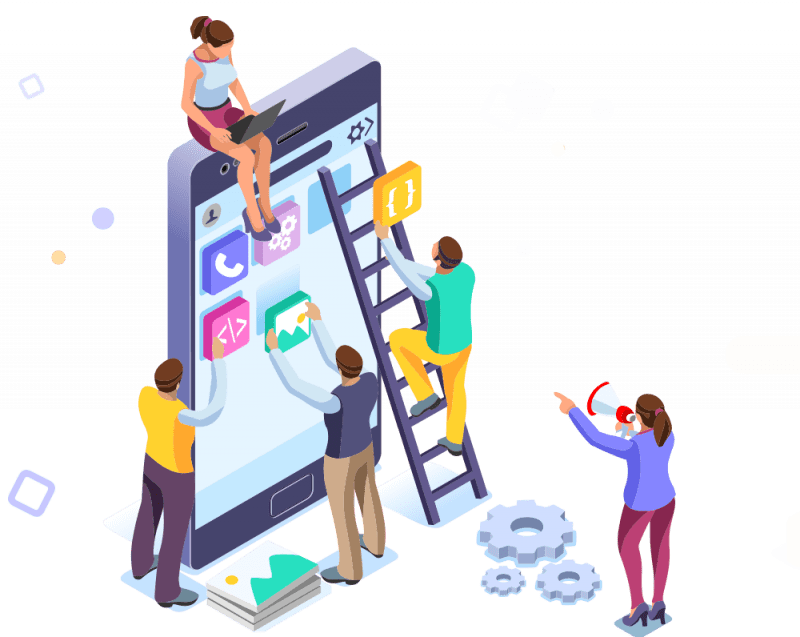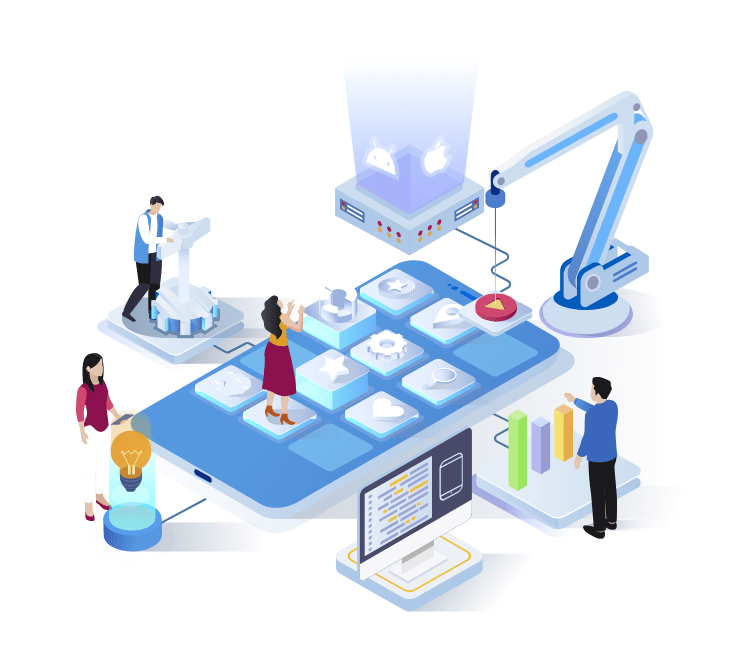 On-Demand App Development
In this era of growing competition and technology new online business models are being introduces. On-Demand business model has now become common especially after pandemic. Ixpert services have expertise in generating spectacular on-demand apps with high quality coding standards that guarantee a high-efficiency and top-notch security. We provide on-demand apps to all kind of business varieties for example:
Works together!
I Want to Know More About Scaling Readiness!
But in certain circumstances and owing to the claims of duty or the obligations of business it will frequently.